OUR STORY
COMPANY HISTORY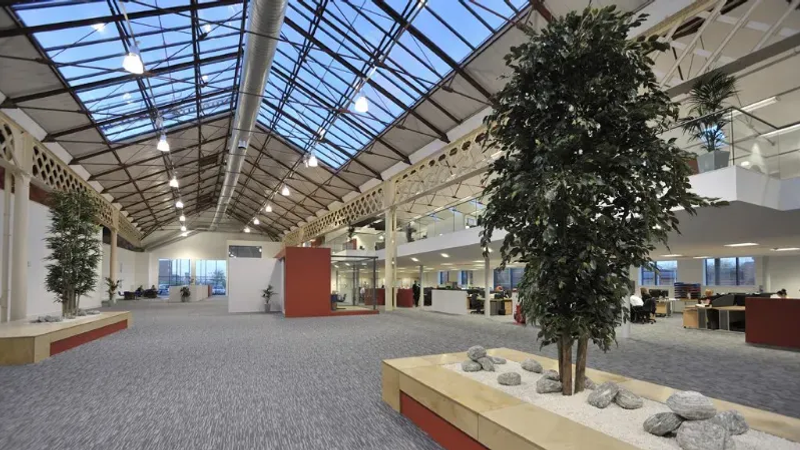 Over 450 employees. More than 25 years in the industry. One group.
It all began in 1997 when founder Gary Devaney started the business as a one-person insurance broker, with support from an insurer and a £960 grant from Wirral Borough Council.
In time, we became one of the first businesses to break the monopoly in the UK latent defects insurance market.
In 2005, we were listed fifth in The Sunday Times Fast Track 100 Companies list.
In 2008, we were listed as one of the Best 100 Small Companies to Work For in The Sunday Times.
We grew rapidly, earning Fastest Growing Companies Award recognition, to become the second largest provider of structural warranties in the UK.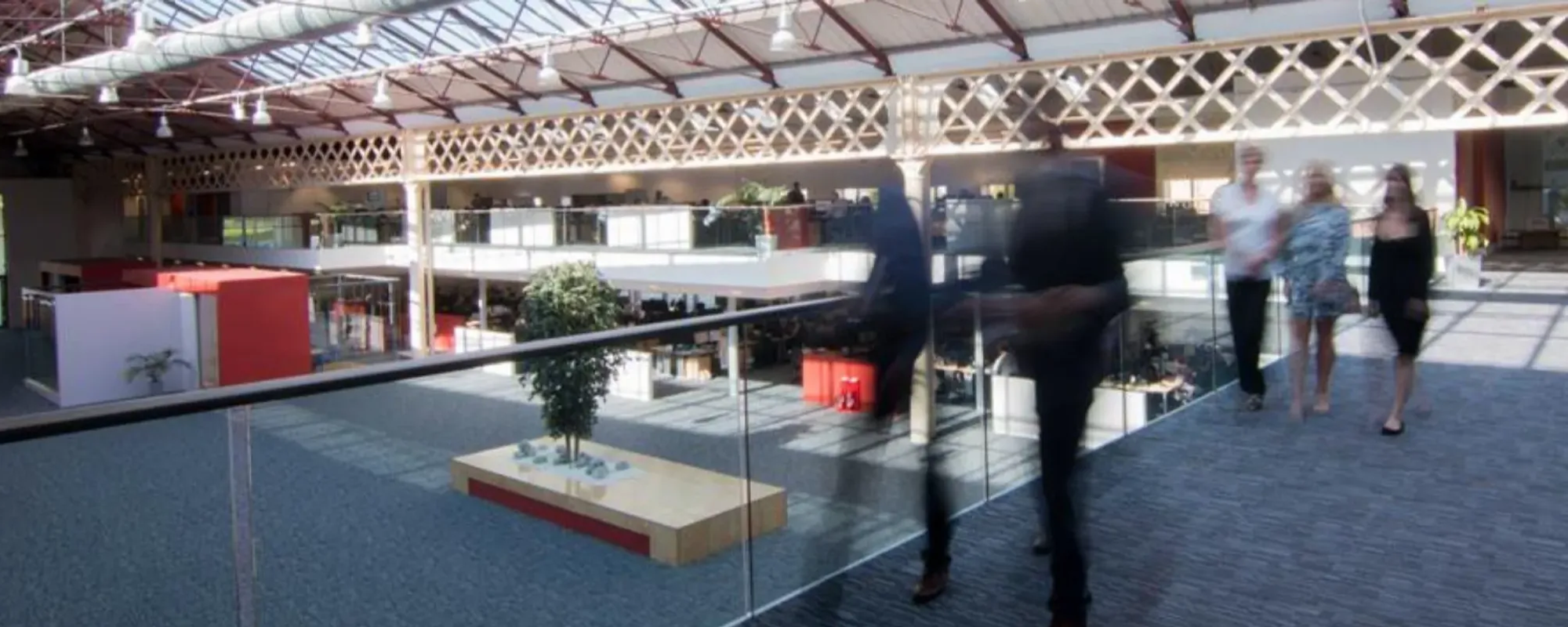 OUR PEOPLE ARE AT THE HEART OF EVERYTHING WE DO
Our company's success is built on the hard work, passion and dedication of our employees. So, why is our company such a great place to work? Click to find out.
OUR PROCESS
HOW WE WORK
We understand that choosing to apply for a role can sometimes feel a bit daunting, so here's some information about what you can expect from our recruitment process to alleviate some of those nerves.
Following these steps, if you are successful in your application we will contact you with the details of your offer of employment. If you are unsuccessful on this occasion, we always endeavour to provide meaningful and constructive feedback so that you have gained something from the process and hopefully this will support you in securing your next new role.
STEP 1

SHORTLISTING

All applications are assessed by the hiring manager against a set of shortlisting criteria they have put together for the role.

Applications received are scored against this to form a list of top scoring and ultimately shortlisted candidates.

​

STEP 2

INFORMAL STAGE

Shortlisted candidates are invited to the next stage of the recruitment process.

For some roles this may be an informal telephone conversation with the hiring manager to discuss your experience and the role in more detail.

For other roles this may be a technical test, where you can showcase some of your more technical knowledge and experience.

Some roles will proceed straight to Step 3.

STEP 3

FORMAL STAGE

This step is a formal interview with the hiring manager and a member of the HR team. We want to hear more about your experience and skills by asking competency-based questions, where you can give us examples of situations you have faced in the past. This is also an opportunity for you to hear more about the job, team and wider department and to ask us any questions you may have. It is a two-way process and it is just as important that you feel this is the right fit for you as the other way round! During this interview, there may also be a technical portion during which we will ask you questions specifically related to the position. If it is a site-based role, we use a tool called Matterport to virtually walk you around a site, enabling us to understand from you what you would be looking for if you were on this site. This always tends to spark good technical conversations too!

STEP 4

2ND STAGE INTERVIEW

For some roles, the hiring manager may arrange a second stage interview. This may be with other members of the team or department.

Depending on the level of the role, this interview may be with the Area Director so that they can get to know you.